You'll go round a bend in the road climbing up a small hill. As you go over the brow of the hill you'll pass St Georges's Church on the left .
Then you'll come to St Georges's Primary School, take the next left after the school into Rawlinson Street.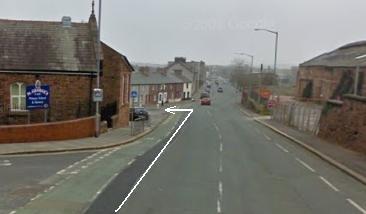 Drive along Rawlinson Street till you come to the traffic light. Turn Right into Greengate Street, we are on the corner of Sutherland Street, the next road on the right just after Greengate Junior School. There is plenty of 'On Street Parking' outside the Centre, just find a park, the entrance is through the purple doors on Greengate Street so - come on in.