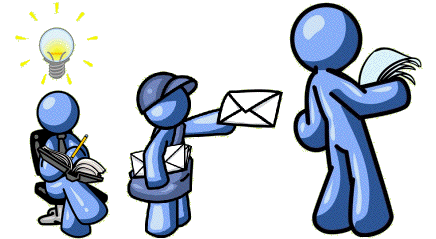 Meeting Time.
Meeting Cancelled.
Due to the current crisis, meetings have
been cancelled for the foreseeable future.
Sorry for any inconvenience.
However we are still having online meetings so if you would like to join us please send an email to:-
macenthusiasts@icloud.com
All the Best,
Alan for Cumbria Mac Enthusiasts.